Cobblestone Battery Replacement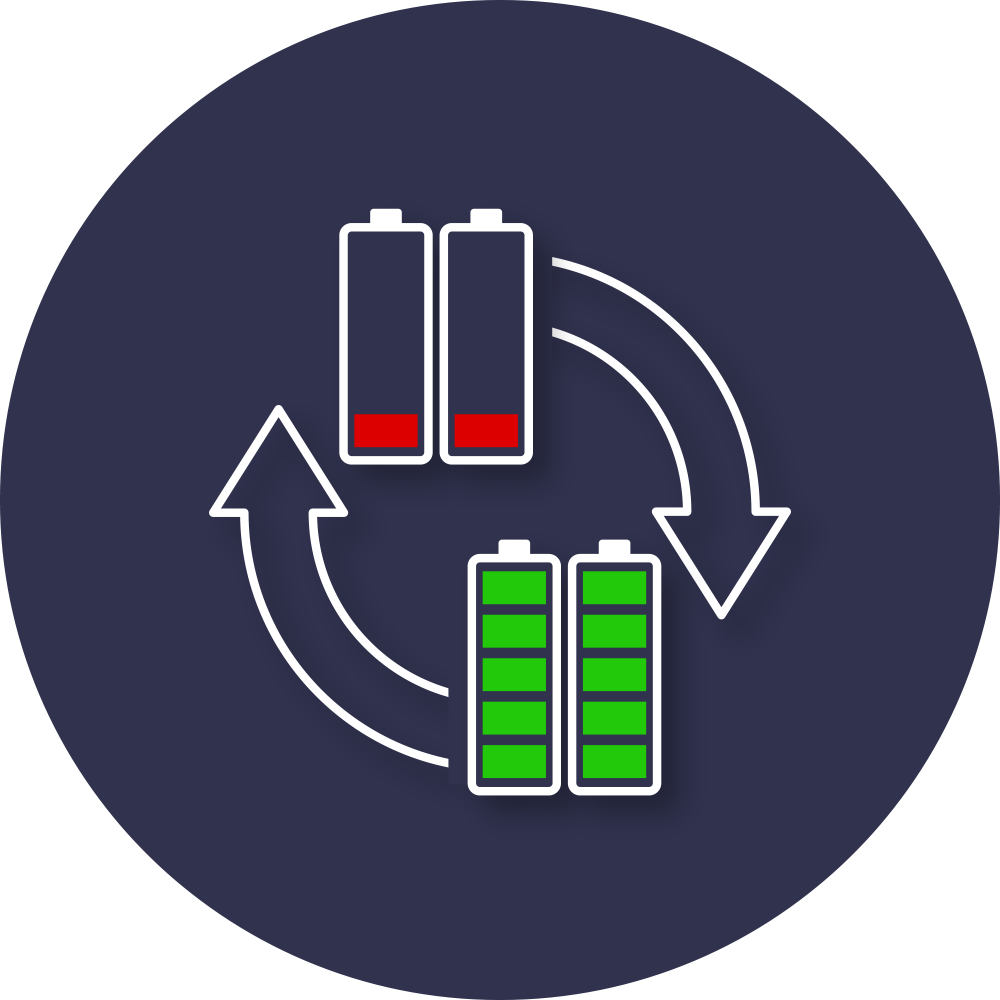 Cobblestone Battery Replacement
Renew your tracker's lifespan!
Is your tracker running low on battery? Send it to us and we'll replace the batteries as well as update it with the latest firmware, which can extend its lifespan by up to four years! The updated tracker will be returned to you within one to two weeks, including shipping.
Important: The battery replacement service is for our regular black and white Cobblestone GPS Trackers, as it is not possible to exchange the battery in our shockproof GPS Tracker.
After ordering a battery replacement, you'll need to send your tracker to us using your own courier service, so be sure to obtain a tracking number for your package*.
Please note that you're responsible for sending your tracker to us and covering shipping costs. However, we'll cover the return shipping costs.
Send your tracker to the following address:
Copenhagen Trackers
Vibækvej 100
DK-5690 Tommerup
Denmark
Be sure to include a copy of your order confirmation or a note with your order number when you send your tracker in.
*If you're ordering from Denmark or Germany, you'll receive an email with a link where you can purchase shipping, get a tracking number and print a label.